Ecosystem Conservation
OnWorld and OffWorld Conservation Biotechnology
Rosewill Conservation Inc. 501(c)3
FEIN: 871536693
Our Vision
We envision an economic system that protects our ecosystem, whether on the Earth and in space. We measure success on how many people can live happy healthy lives, both On and Off our world.
Our Mission
Our mission is to use biotechnology to make advances in science on Earth and in space.
Our Objectives
OnWorld Biotech – Create new technology to understand and protect our Earths' ecosystem.
OffWorld Biotech – Create new technology to protect our ecosystems in space
Ecosystem Conservation
Everyone shares the same ecosystem.
Water Conservation
Everyone needs clean water to live.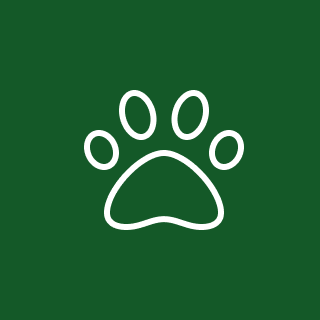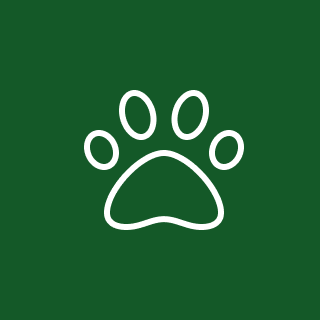 Wildlife Conservation
"Everyone" includes wildlife great and small.
1,000+
trees planted by our team
How can we change the world?
Contact us to find out how you can support our projects.