Regenerative Economies
Working Lands Conservation
Rosewill Conservation Inc. 501(c)3
FEIN: 87-1536693
Our Vision
We envision an economic system that protects our ecosystem. We measure success by how many people can live happy, healthy lives.
Our Mission
Rosewill Conservation Inc.'s mission is to promote the development of Working Lands Conservation Areas worldwide and in space where the Oil, Agriculture, and Aerospace industries are the primary mechanism of conservation. We aim to enhance all the communities we serve by providing capital to support and foster Ideas, Inclusion, Innovation, and Invention (i4) through program development and funding.
Our Objectives
Develop, Protect and Expand Kisler Butte Conservation Area in Sheridan County Montana.
Develop the i4Nations Initiative in Partnership with Ontario Technical University
About
Rosewill Conservation 501c3 was founded in 2021 by a 4th generation cattle ranching family in NE Montana in order to protect the ecosystems, habitat, and history preserved here by the local families.
Rosewill Conservation Inc. is an environmental conservation organization that has been established to fund programs and staff grants. The initiative as an existing organization intends to expand its programs and staff additions by reshaping an economic system that serves the oil, agriculture, and aerospace industries to protect and improve the ecosystem on Earth and in space. To kickstart our expansion programs, we seek to raise funds to give grants to conservation biotech startups, companies, and agricultural operators. 
What We Do
Ecosystem Conservation
Everyone shares the same ecosystem.
Water Conservation
Everyone needs clean water to live.
Wildlife Conservation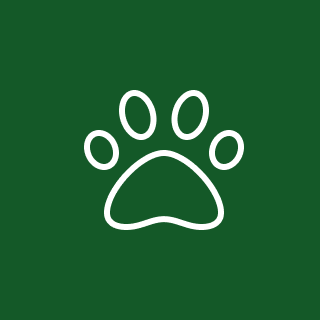 "Everyone" includes wildlife.